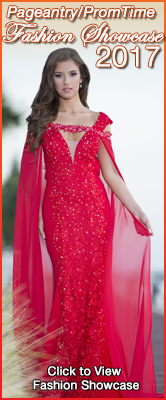 Becoming a Golden Goddess

It's time to pucker up, because beach season is coming and you're about to be kissed by the sun, but the results could be less than memorable if you're not careful

With the summer season fast approaching, there's no better time than now to offer some great tips on how to accomplish that perfect summer makeover.

Damaged Goods
Protect your skin from damage by using a moisturizer with a SPF factor of at least 15. Use it daily to avoid early signs of aging such as sunspots and fine lines. Every day we are exposed to harmful UVA and UVB rays, even on the cloudiest days. Apply your SPF moisturizer to a clean face and allow 10 minutes for it to absorb before applying your foundation.

Saving Face
When the warm weather starts you might find that foundation and/or powder feels too heavy on your face. For a lighter look, switch to a tinted moisturizer and apply with a damp sponge to get an even look. Add a small amount of concealer under the eye for some extra radiance.

Pageantry Pointer:

Alternate lipsticks from time to time. Matte shades generally have more pigment and fewer moisturizing ingredients (that's what makes them last longer), while most non-matte lipsticks work to help your lips retain their moisture.

Match Game
For a healthy glow that makes you feel better about yourself, use a bronzing powder. It's the easiest way to achieve this healthy glow. Match the color to your skin tone so you don't end up looking like an orange, instead looking like you've been kissed by the sun.

Bright Eyes
Choose eye shadows in the lighter, neutral shades. Cream eye shadows are great for the summer and they are waterproof. If it is very hot, and you don't want to apply a full makeup, a little eyeliner and a touch of mascara will open up the eyes and bring radiance to your face. You may want to switch to a lighter tone of mascara like a brown or a brown/black. Remember to shape your eyebrows.

Lip service
Being out in the sun and the fresh air can dry your skin and especially your lips. If you are sunbathing, it is important to remember to use some lip balm. If you have a great tan, a touch of lipstick or lip gloss might be all you need to look great.

Myriam Fux resides as a Master Makeup artist and co-owner of M and E Image & Design, a photography and makeover firm based out of Lake Mary, Florida. Myriam has accrued over 20 years of experience in the field of artistry makeup for photography. Her work has been featured in and on the covers of magazines, including Shape, Lake Mary Life, Hispanic Image and Broker Agent. Myriam's amazing level of expertise includes studying under beauty icon Kevin Aucoin. She has been commissioned for the Latin Grammys, as well as makeup art for Salma Hayek and other celebrities. Myriam can be reached at myriamfux@msn.com.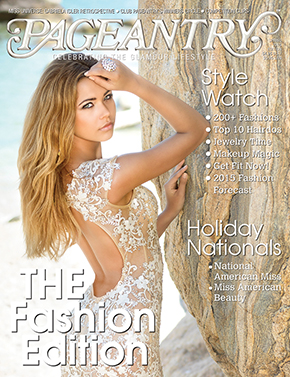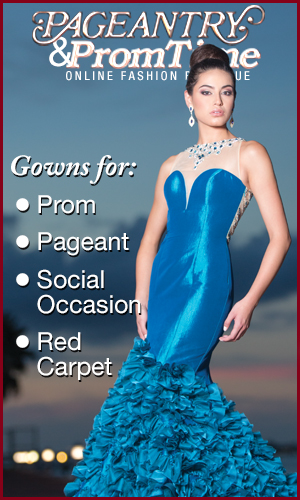 YOU CAN GET IT ALL!
Click and see for yourself!